The Greater Niles Chamber of Commerce Ambassadors are a special group of business professionals and community leaders that have chosen to volunteer to represent the Chamber of Commerce and the community it serves. As ambassadors, these individuals assist in welcoming new members to the Chamber as well as to the community, making Chamber functions and events successful and enjoyable, and helping to promote and execute the Chamber's primary mission and goals to the best of their abilities.
If you're interested in representing the greater Niles community by volunteering in the Greater Niles Chamber of Commerce Ambassador Program, call 269.683.1833.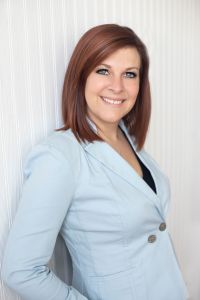 Jessica Massey | State Farm Insurance
Jessica is a lifelong Michigander but newer to the Greater Niles Community. She opened up a State Farm Agency here in 2022 and looks forward to helping the community for many years to come. She is passionate about the Insurance and Financial industry and wants to help be that barrier between a complicated industry and normal everyday life, helping you protect what's important to you and invest in your future. Jessica is excited to partner with the local community and make it the best place to live and work.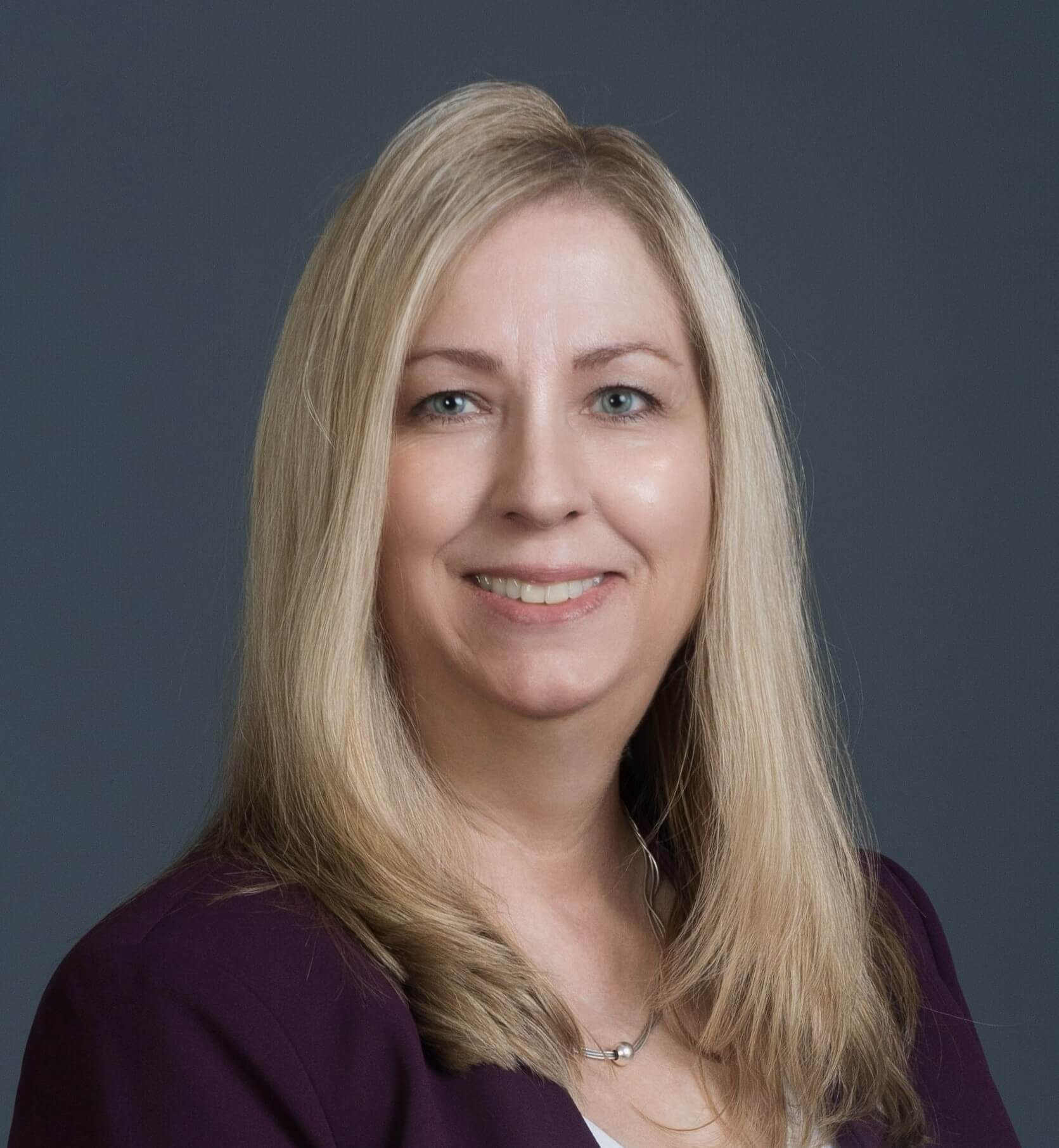 Fern Hollingshead | Ruoff Mortgage
Fern has been a resident and member of the Niles/Buchanan community for over ten years. She has been providing mortgage solutions to our community since 2012. Fern loves helping people, whether it is serving the community or helping people finance their dream homes. She is an active member of the Southwest Michigan Association of Realtors and the Education Coordinator for Michiana Business Support.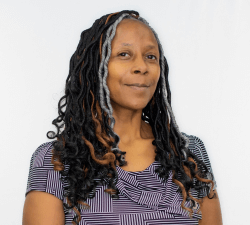 Marci Taylor | WSMK 99.1fm / WNIL 107.5fm
Marci has been employed by WSMK/WNIL for the past 22 years where she currently serves as the General Manager. Additionally, Marci has been a member of the Greater Niles Chamber of Commerce's Ambassador Program since 2005 and was named the "Chamber Ambassador of the Year" in 2019.   Marci is  also dedicated to supporting her local community, not just as an ambassador of the Chamber, but also as an active volunteer in the community.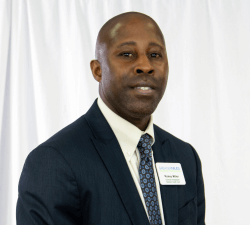 Rickey Miller | Teachers Credit Union
Rickey has been a member of the Greater Niles Chamber of Commerce's Ambassador Program since 2011 and was named the "Chamber Ambassador of the Year" in 2017, 2018, and 2020! Additionally, Rickey has been employed by Teachers Credit Union for the past 27 years where he currently serves as the Business Services Relationship Officer.  Rickey loves the opportunity to connect with businesses in the community to share all of the resources that the Chamber and Teachers Credit Union have to offer!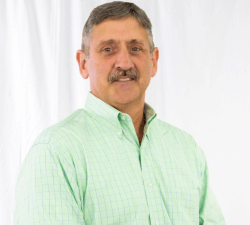 Thad Payne | United Federal Credit Union
Thad has been a supporter of the local community since his days at Niles High School. With over 20 years in the financial industry, Thad uses his lending and customer service experience to help others reach their goals by building long-lasting member and client relationships. As a community advocate working with United Federal Credit Union, Thad is passionate about being a go-to resource for local business owners and has supported efforts to help several non-profit organizations advance their missions.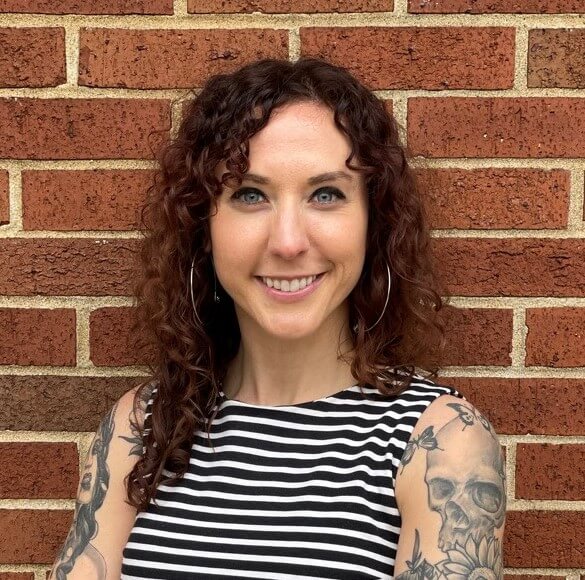 Megan Kupres | Southwestern Michigan College
Megan began her career at Southwestern Michigan College as an admissions counselor in 2018. In 2019, she purchased her first home in Niles and is now SMC's Manager of Workforce Development and Adult Recruitment. She is a fierce collaborator and passionate about cultivating community-wide access to learning and opportunity.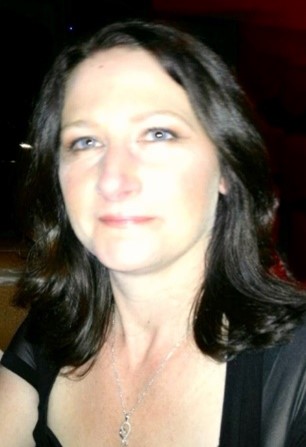 Heidi Hanley | Caring Circle at Corewell Health
Heidi Hanley is the Community Liaison for Caring Circle at Corewell Health, working out of the Niles office.  She has had a variety of healthcare leadership responsibilities over the past ten years, and she holds both a Bachelor's and Master Degree in Psychology.  She and her husband relocated from Seattle, WA to Michigan in 2014, and is she excited to be living in the Midwest.
In her role Heidi is committed to helping people get access to the appropriate healthcare that they need and is responsible for marketing and networking to physicians, hospitals, and community organizations about Caring Circle services, and cultivating relationships within the community.  Using her marketing and business development skills in hospice and the critically ill, she has gained trust and access within our community and is a trusted leader in the healthcare industry.